This is an impressive man, er…God would be a more appropriate nomenclature. A pinnacle of superhero art. In comic book lore, Odin is a Norse God widely-known as the father of Thor, the Thunder God. Henry Petersen's doctoral dissertation in 1876, proposed that Thor was the indigenous god of Scandinavian farmers and Odin a later god proper to chieftains and poets. Odin appears in Marvel Comics and in the Marvel Cinematic Universe as the king of Asgard and as the father of Thor and the adoptive father of Loki. In the comics, he was not drawn without his missing right eye for years.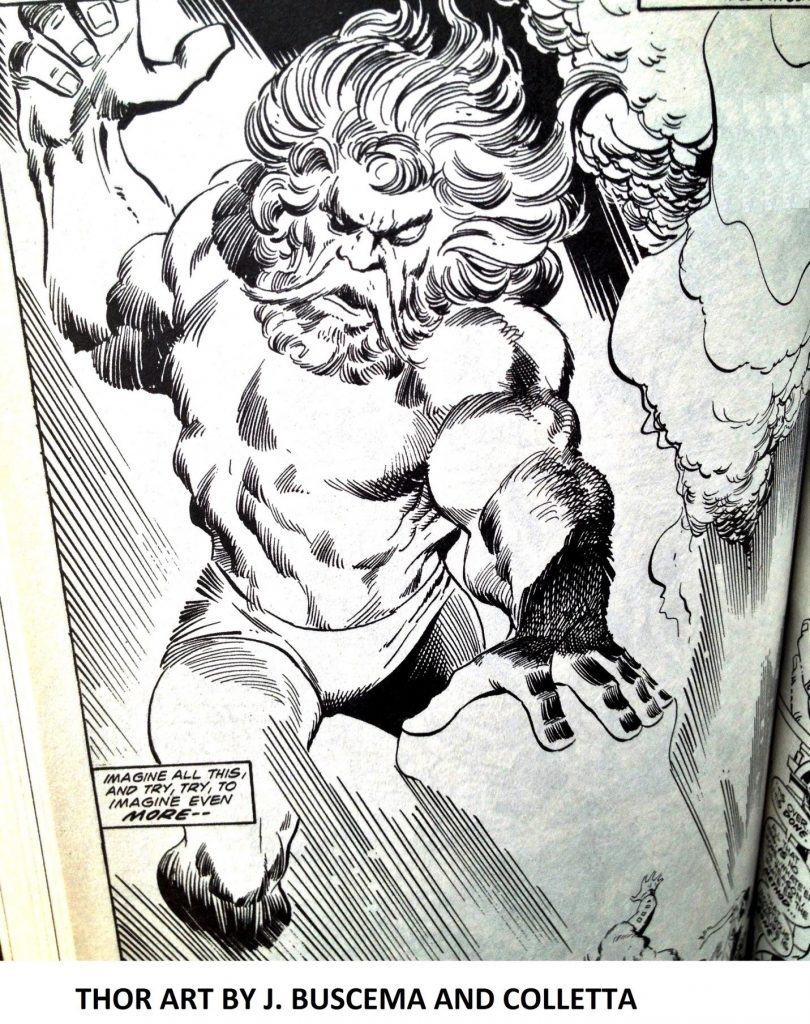 Odin has been a source of inspiration for artists working in fine art, literature, and music for centuries.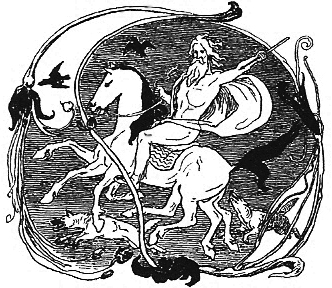 Odin sits atop his steed Sleipnir, his ravens Huginn and Muninn and wolves Geri and Freki nearby (1895) by Lorenz Frølich.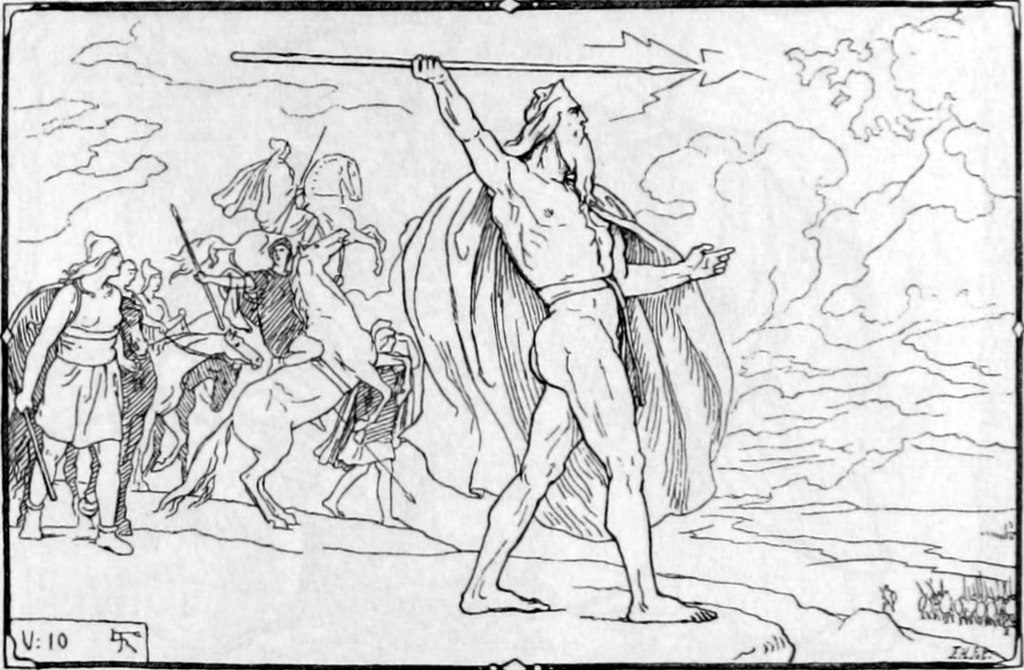 Odin throws his spear at the Vanir host in an illustration by Lorenz Frølich (1895)
Purchase the 16 Page Kindle Edition of NUDES – THE ART OF VINCE COLLETTA here.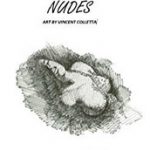 Additional art and text from: https://en.wikipedia.org/wiki/Odin