The drawings of Vince Colletta. Enjoy these images. They are works of art.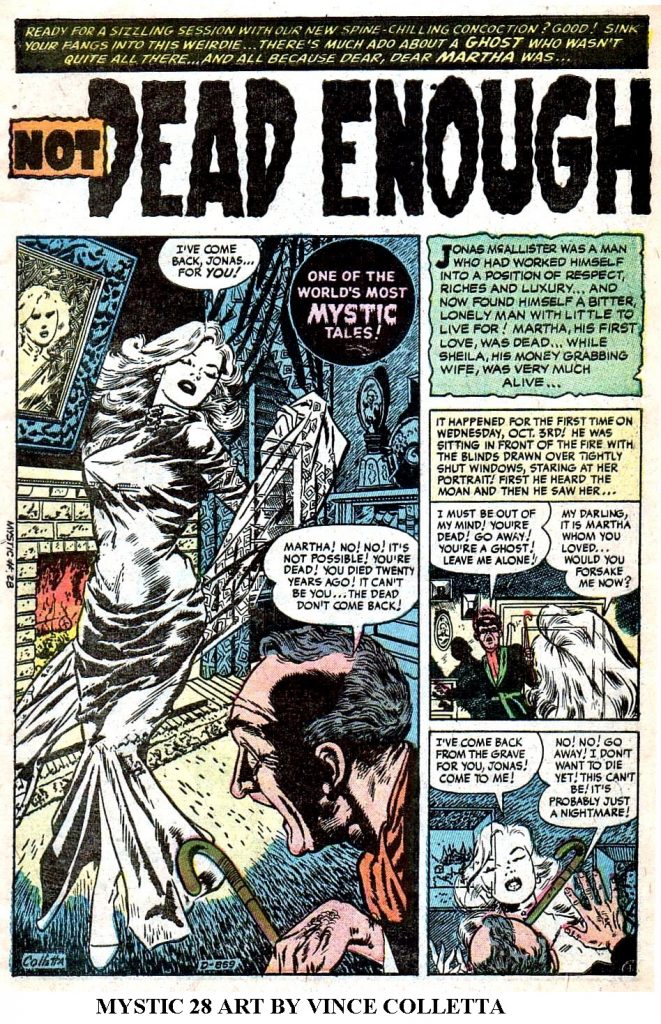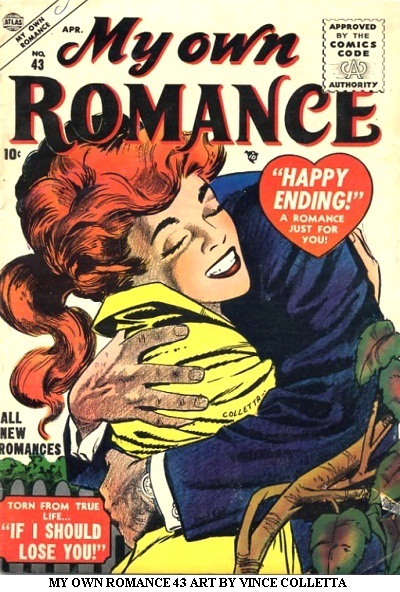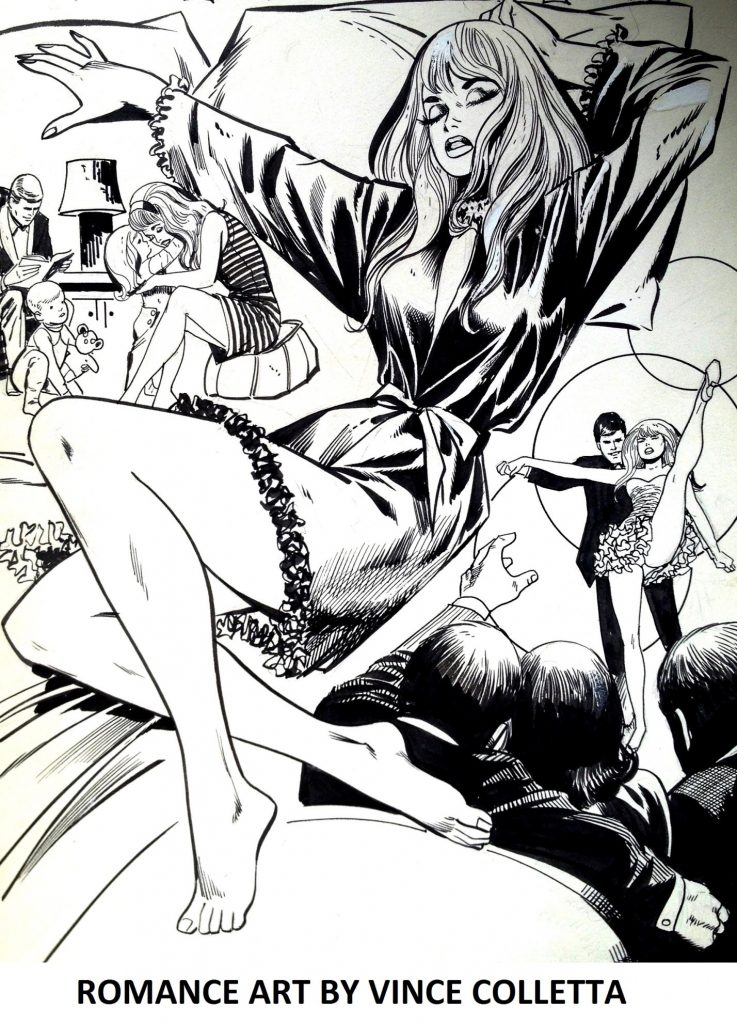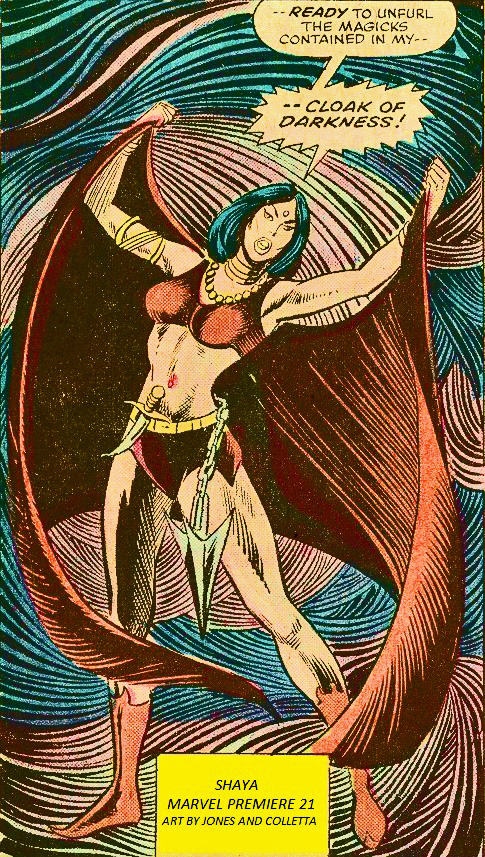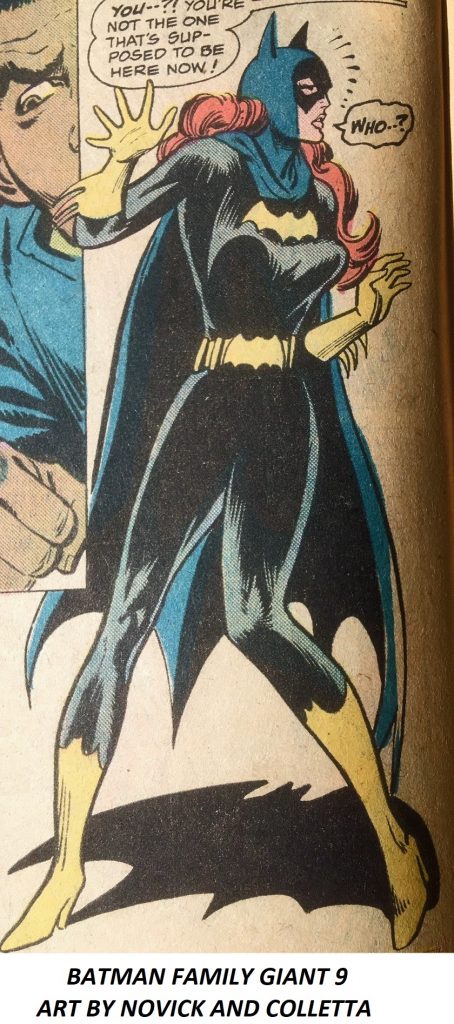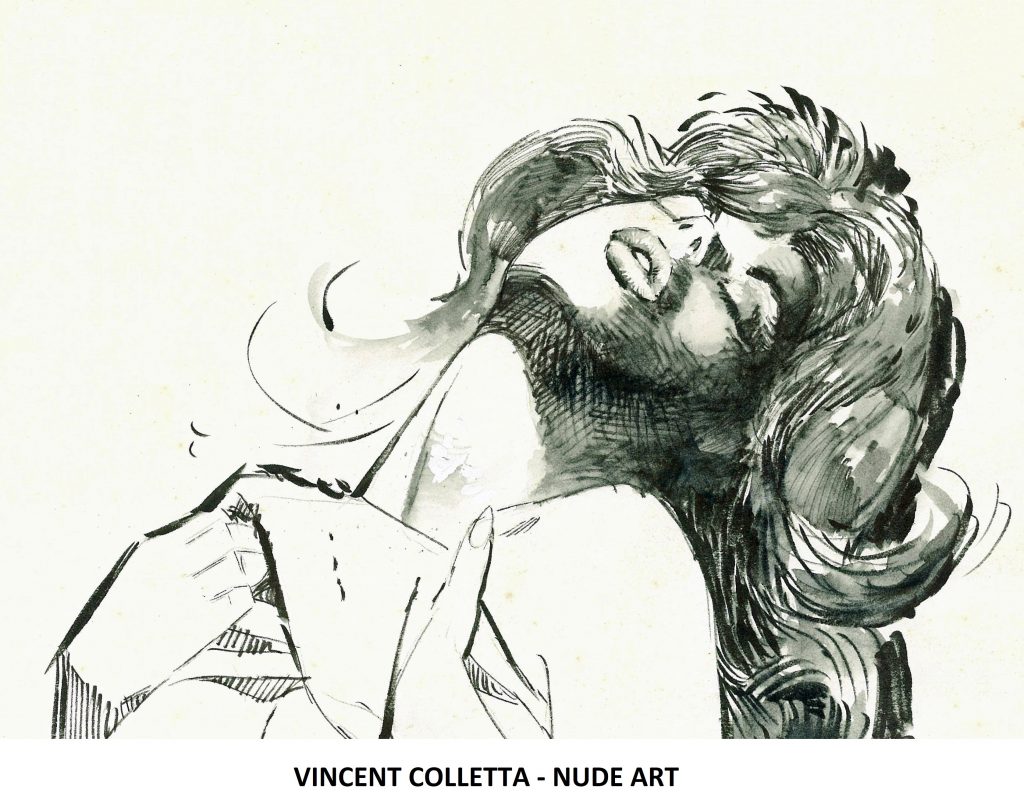 Purchase the 375 Page Kindle Edition of THE MOST BEAUTIFUL WOMEN IN COMICS – VINCE COLLETTA, LIFE AND ART here.
(THIS KINDLE VERSION WILL BE TEMPORARILY UNAVAILABLE AS I HAVE SIGNED A PUBLISHING CONTRACT FOR A LIMITED EDITION HARD COVER BOOK – AVAILABLE CHRISTMAS 2020.)

Purchase the 16 Page Kindle Edition of NUDES – THE ART OF VINCE COLLETTA here.