NOTE: MY PUBLISHER AND I ARE SPARRING OVER THE LAYOUT SO NOW THEY ARE THINKING THAT THE BOOK WON'T BE AVAILABLE UNTIL APRIL 2023.
I wrote a book! Vince Colletta was a beloved figure, especially to those in the field of publishing. So many of his contemporaries took the time to write to me about Vinnie, the person, as well as Vinnie the artist. And many of their remembrances and stories are contained in this book, THE MOST BEAUTIFUL WOMEN IN COMICS – Vince Colletta – Life and Art by Franklin Colletta, being published by Black Spring Press.
CLICK ON THE IMAGE BELOW TO PRE-ORDER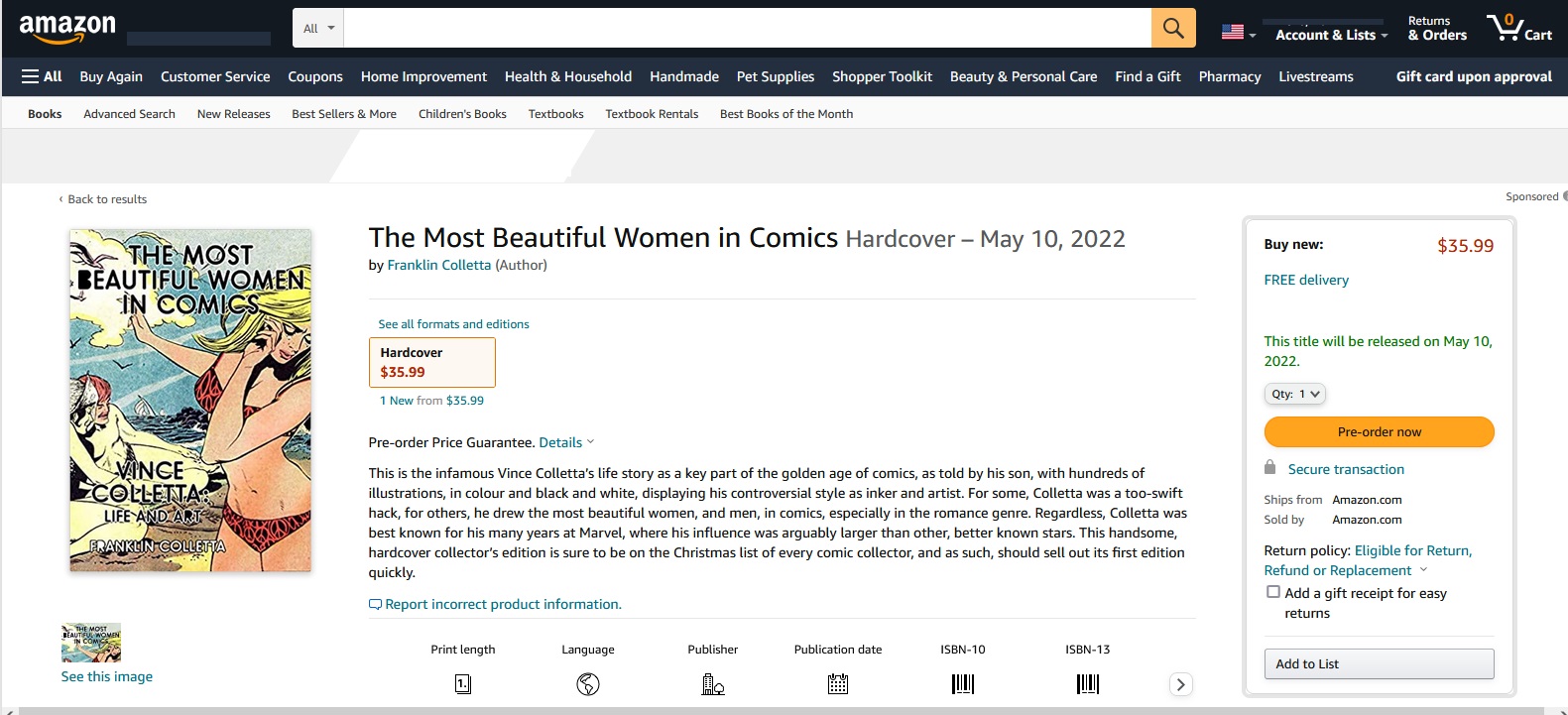 Looking at the flip side of the coin, to comic book aficionados, Colletta was as polarizing a figure as could be dreamed up by any writer. A deadline-whipping machine, Vince saved more Marvel and DC books from missing their printing schedules than anyone by a large margin. In doing so, however, it was often necessary to simplify the art which rubbed many pencilers as well as countless readers the wrong way. It didn't matter that these jobs were late due to the gaffes of pencilers and editors, Vinnie shouldered the criticism. Critiques and sometimes heated discussions about my father have lasted to this day.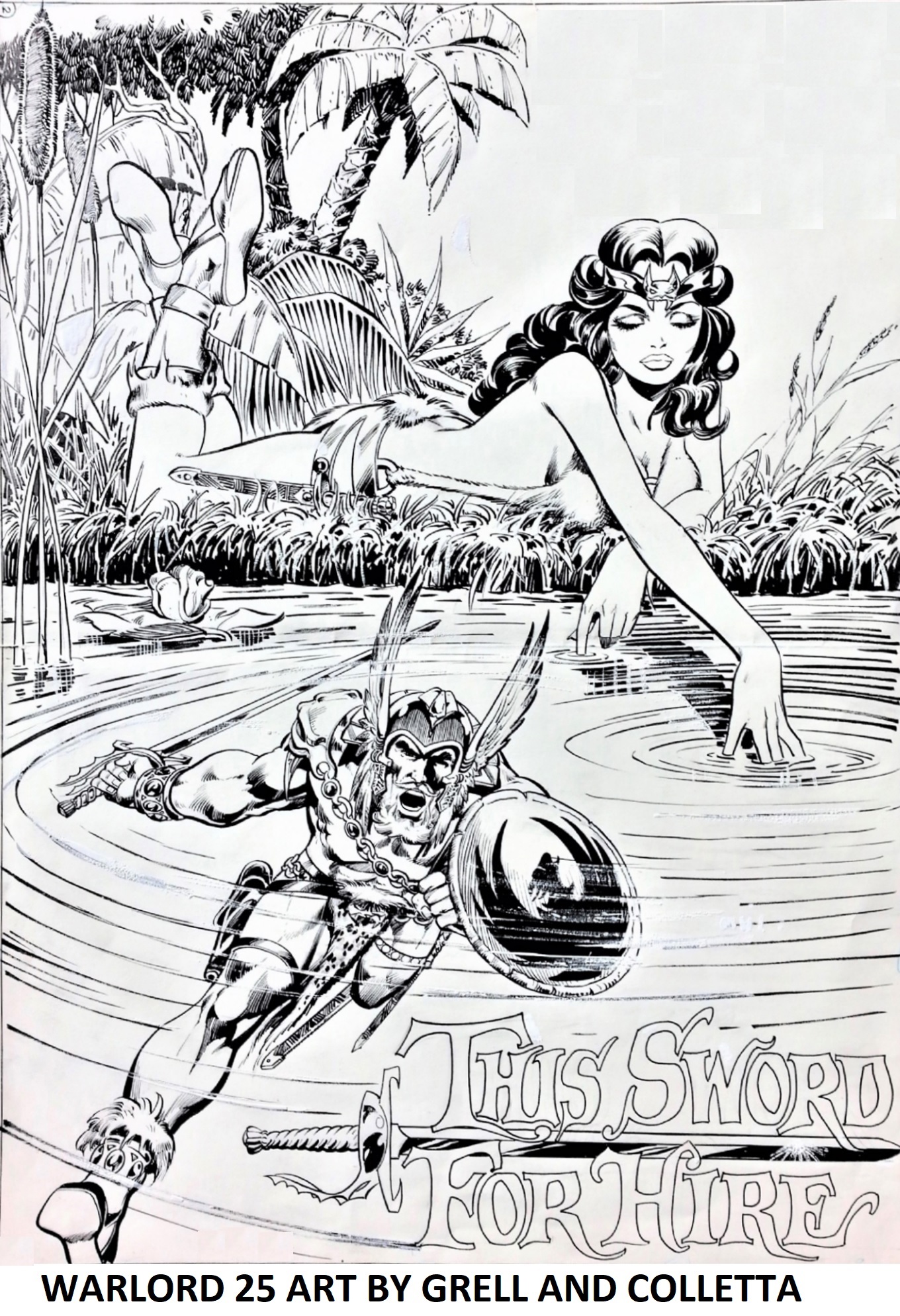 BEAUTIFUL WOMEN  is a work of non-fiction that reads like fiction simply because the unvarnished life of this man is tough to swallow. This account of his existence, which begins in Sicily, slaloms through New York and New Jersey, only to touch down in a seemingly infinite afterlife, is a thrill ride from cover to cover. It is also a poignant biography which will have you shaking your head and wondering how these stories could be real.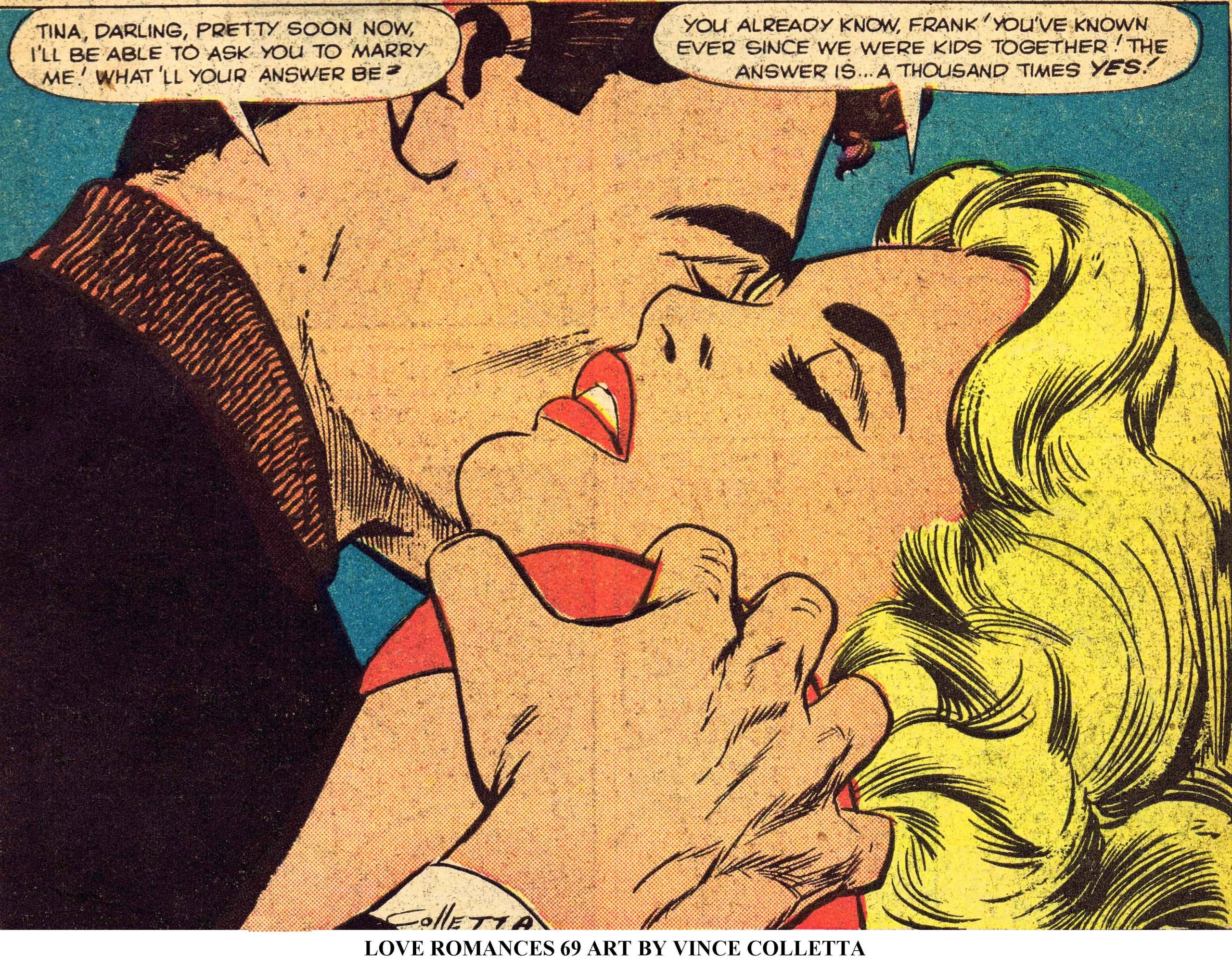 Best of all, as is denoted by the title, numerous illustrations created not only by Vince, but also in collaboration with other talented artists such as Jack Kirby and John Romita are found within. From Romance Comics to Superheroes, Colletta made certain that the females were beyond stunning. Vincent Colletta is the most published artist in the history of comics because he did the impossible. And he did it beautifully.
You may also be interested in purchasing the 16 Page Kindle Edition of NUDES – THE ART OF VINCE COLLETTA here.