After serving in The Army Air Corps during World War II, Vince Colletta found himself wondering what to do next. This was 1945 and like most other twenty-somethings who had been drafted as teenagers, he needed to find a career path in order to survive.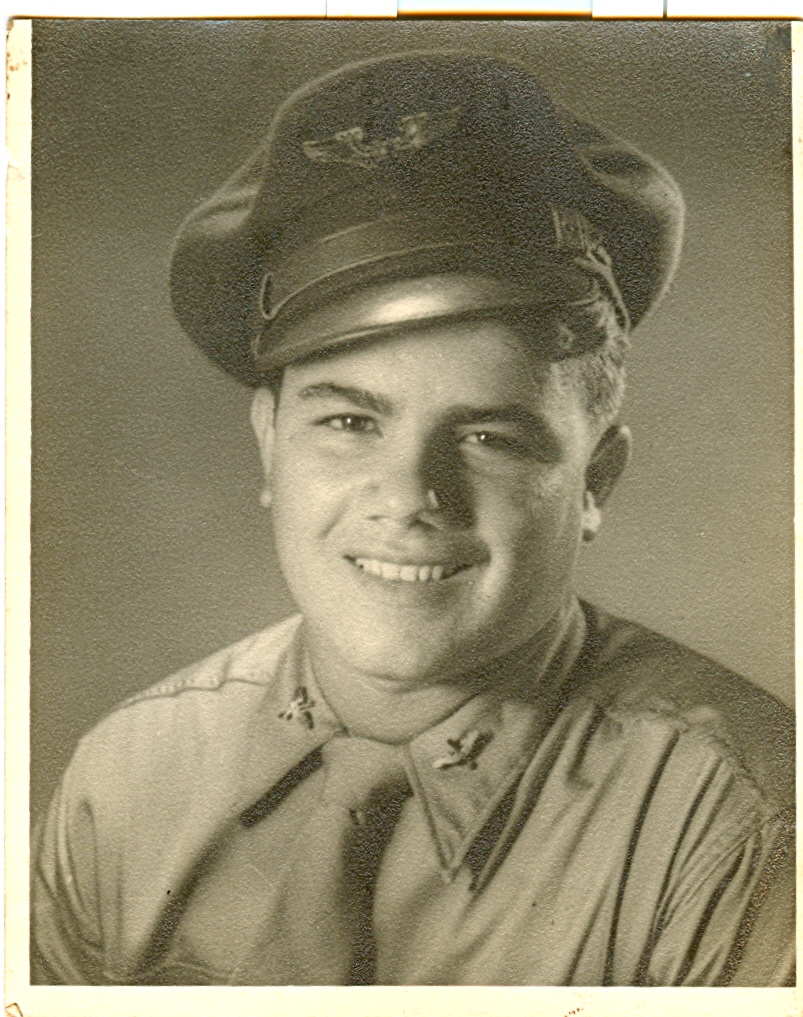 He had always had an interest in art, having grown up in Sicily where beauty was everywhere. While stationed in Guam, Colletta contributed his artistic faculty by endowing airplanes with all sorts of artwork, logos and lettering. It wasn't until many years later that his true talents as an artist emerged after attending The Newark School of Fine Arts on the GI Bill in the early 1950s. But, at that point in time, he hardly had the skills necessary to earn a living in the art world. While on Guam, however, Vinnie came under the tutelage of the Army photographers from whom he learned photo developing techniques in the darkroom. In an unusual juxtaposition, Colletta became a successful artist long before he decided to venture into photography.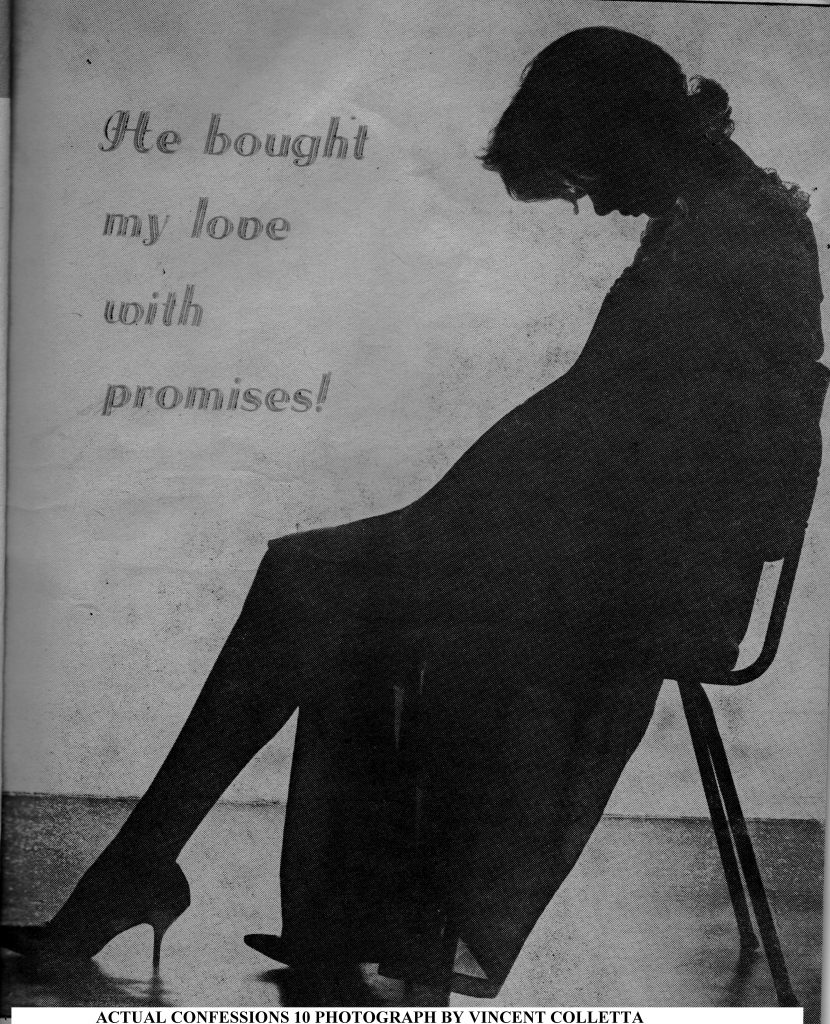 Romance comics were hot during the mid-20th century and Vinnie was at the top of the heap. His art graced most of the covers that appeared on the newsstands, making it recognizable to people from all walks of life. Colletta made acquaintances easily and soon was able to count many show business and recording artists as his friends. It wasn't unusual for actors and models to stop by the Colletta Studio just to shoot the breeze between auditions and jobs.

It was during such a visit that Vince overheard an actor complaining about the quality of his headshots. In the entertainment business, a headshot is distributed to promote actors or actresses. Casting directors use these photos as a way to see who they might want to hire. Vinnie soon learned that many other actors felt the same way and, just like that, Vince Colletta's photography business was born.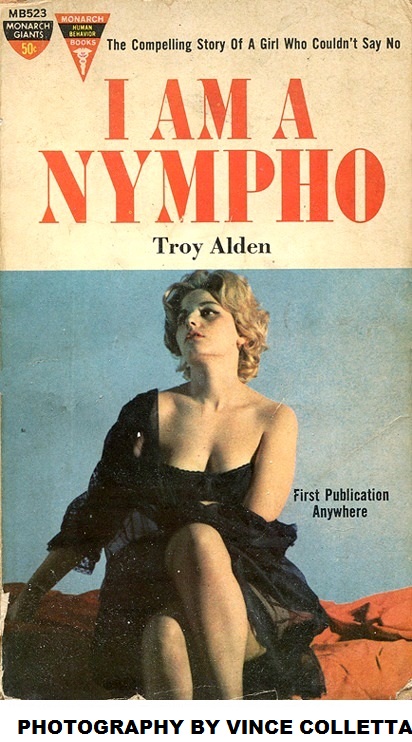 During what became a burgeoning side business, a severe downturn in the comic book industry was taking place. Publishers were suddenly faced with dramatic increases in postal fees and over regulation from overseers. Anxiety over comic books grew as the pulp fiction crime and horror genre developed. Comics were investigated after Doctor Fredric Wertham wrote a book called Seduction of the Innocent in 1954. Most artists in the field moved on to other businesses such as advertising and animation. But many stuck around by finding a path. That path, for Vinnie, led to Derby, Connecticut and a relatively small comic book publisher named Charlton Comics. During what was dubbed "The Comic Book Implosion" Colletta was one of a handful of artists still plying their trade in the industry. The page rate was low but enough work came across his desk that many assistants were brought in to do breakdowns or ink backgrounds. When the dust settled, Vinnie's work graced more Charlton comic books than any other artist. But Charlton's publishing interests went beyond comic books. Monarch Publications was an arm of the parent company that published puzzle books and the like. Monarch also published lurid sexually-oriented magazines complete with revealing photographs of cheating spouses and scantily-clad women. It wasn't long before Vince became their go-to photographer. The Colletta Studio was now doing double duty – drawing tables by day and background for racy photographs by night.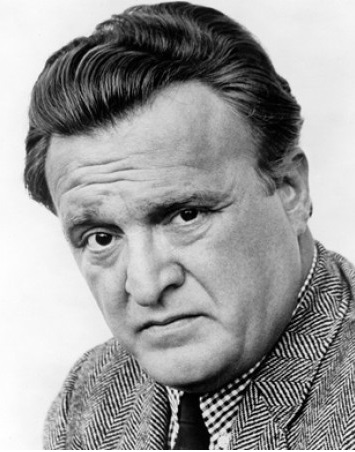 When an actor would venture in for some headshots, Colletta would oblige them and, in return, he was paid well, both monetarily and by being entertained by their stories about acting, auditions, making movies, other actors….and, naturally, lots of complaining. But it probably didn't seem quite so annoying coming from a Vincent Gardenia or a Peter Falk.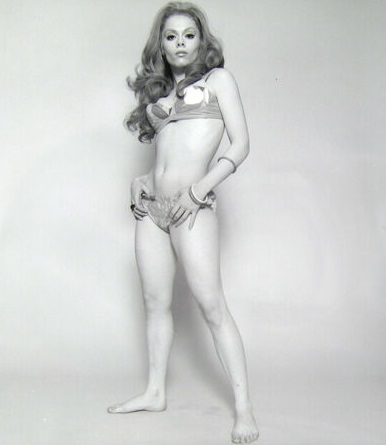 It seems almost inconceivable that a man with so many irons in so many fires would have the time to become a wannabe record producer. Vinnie's friend, Lada Edmund, Jr., who first gained fame as one of the caged go-go dancers in the TV show Hullabaloo had a great voice in addition to her other more obvious assets. It was a nice record.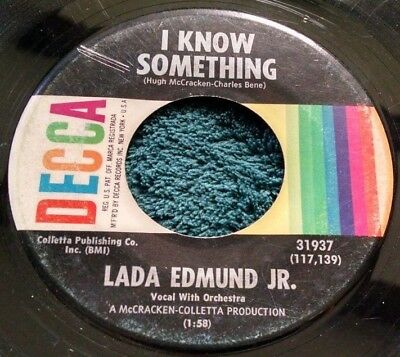 Vi Colletta grew up in Manhattan and once she caught Vinnie's eye he was hooked. This is a photograph taken at Hialeah Park Race Track in Miami, Florida. Vinnie, as she also came to be known by friends, appeared before her husband's camera lens and in his darkroom trays more than anyone else.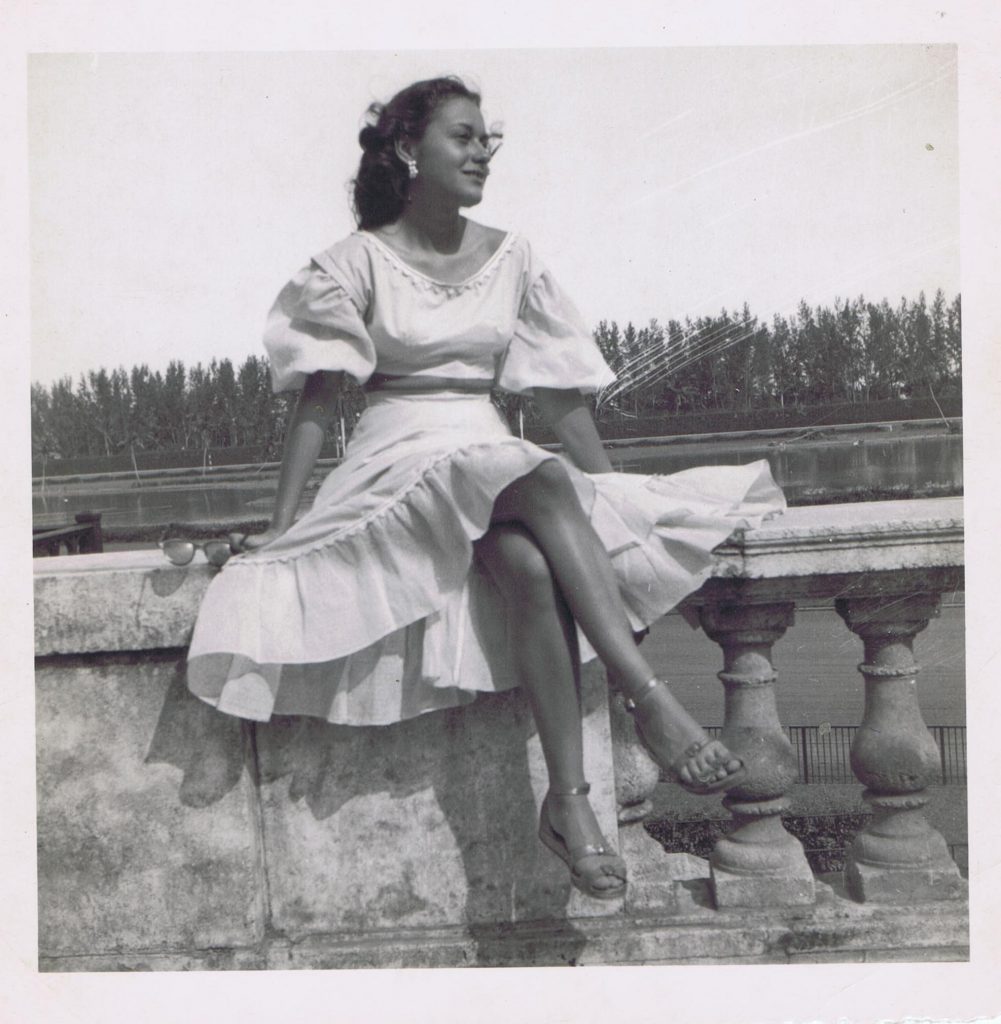 The man, himself, relaxing by the pool with friends and family. Hundreds of years from now, Vince Colletta's art will still be available to see and people will still be arguing about whether he had talent or was he a hack. Not so with Vinnie's photos, though. His body of work in that field is small as opposed to his being the most published artist in the history of comic books. It is worth a mention, though, so I hope you enjoyed coming along on this short, but memorable journey.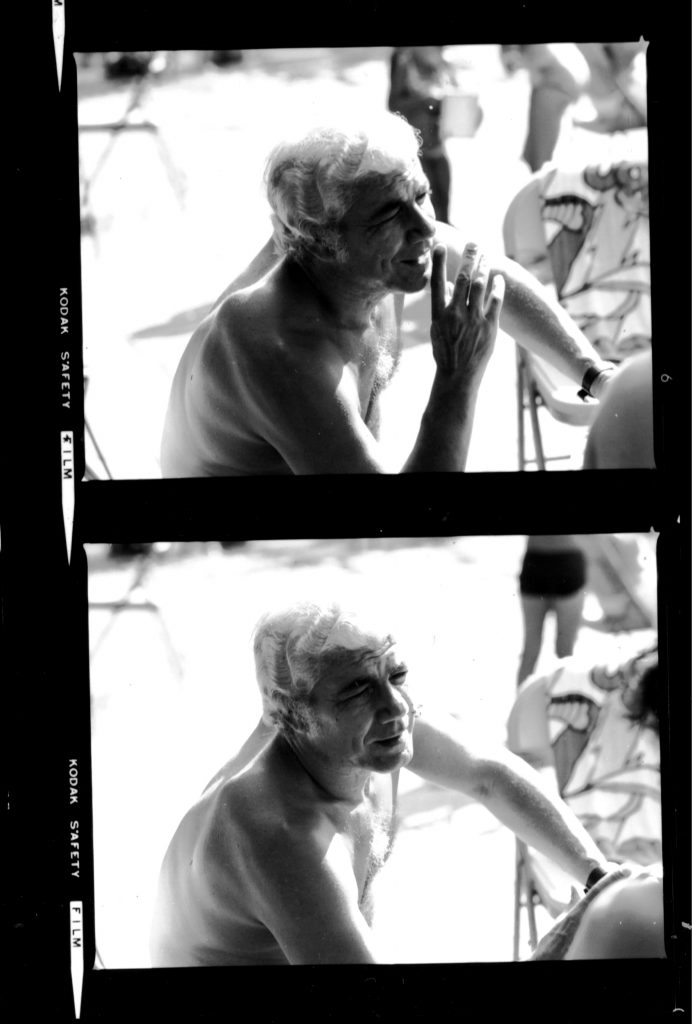 Purchase the eBook Edition of NUDES – THE ART OF VINCENT COLLETTA here.